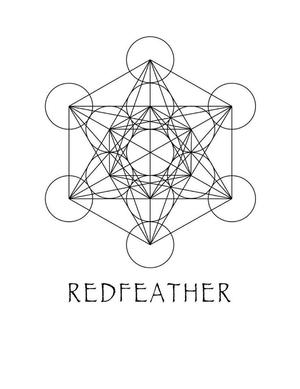 Redfeather
Alternative, Americana, Rock

MUSIC FROM THE CITY ABOUT THE BEAUTY OF THE MIND AND COUNTRY

Formed in 2011, Redfeather fuses structured harmonies and acoustic guitar melodies with a psychedelic landscape of sound created by an array of electric guitar and synthesizer effects merged by a dense bass and percussion formation that, when combined, can be felt resonating in the heart and mind.

Redfeather's music expresses a deeper level of consciousness and a greater appreciation of the natural world. Many of our songs are inspired by moments of enlightenment in nature, love and human interconnectivity; a manifestation of their spiritual characteristics transfigured into music. Their music tends to ebb and flow with intention in a sprawl of evolving rhythms like a transpiring story taking place.

Upcoming Events
There are no upcoming events scheduled.



Previous Events