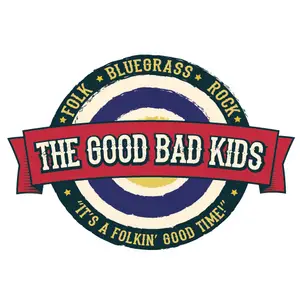 The Good Bad Kids
The Good Bad Kids formed officially in January of 2014 and are based out of Naples, Florida. With a shared love for Folk, Rock, Rockabilly, and Bluegrass music, Matt McWaters, Nicky D'Agostino, Joe Garita and Dempsey Jones perform a rough, rowdy mixture of old and new sounds. They are known for their captivating harmonies, musical diversity and high-energy performances. They currently perform around the state of Florida and are currently in the process of writing music for their debut album.

Upcoming Events
There are no upcoming events scheduled.



Previous Events


Fri, March 30, 2018
7:30 p.m.
Ft. Myers

Fri, February 23, 2018
6:30 p.m.
Ft. Myers

Sun, November 26, 2017
2pm to 5pm
St. Petersburg

Sun, August 13, 2017
2pm to 5pm
St. Petersburg

Wed, August 2, 2017
6:00 - 9:00 pm
Naples