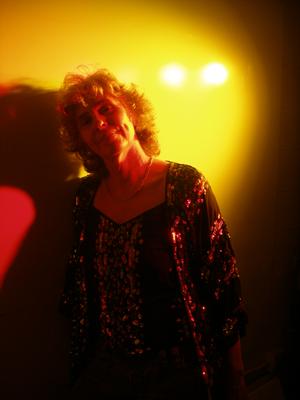 Deborah Ann Opie
Blues , Indie , Pop , R&B/Soul


Pop,Funk,Blues and R&B.

Deborah has been playing music for clubs all over southwest Florida. She is a pop singer and also plays the drums, keyboard and guitar. Her vocals are ecclectic and include songs from many popular artists: Aretha Franklin, Bonnie Raitt, Sarah Vaughn, BB King and others. She performs every Thursday from 6-9pm at the Allegro Bistro in Venice with The Opie Quartet. She is available as a solo,duo, trio, or quartet. She can be seen on facebook. References available upon request.

Upcoming Events


Thu, October 24, 2019
6-9pm $0
Venice

Thu, October 31, 2019
Venice

Thu, November 7, 2019
6-9pm $0
Venice




Previous Events


Thu, October 17, 2019
6-9pm $0
Venice

Thu, October 10, 2019
6-9pm $0
Venice

Thu, October 3, 2019
6-9pm $0
Venice

Thu, September 26, 2019
6-9pm $0
Venice

Sat, September 21, 2019
7-10pm $0
Sarasota