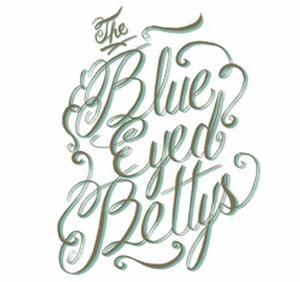 The Blue Eyed Bettys
Americana, Folk

With Daniel Emond on banjo, Sarah Hund on fiddle, and Ben Mackel on guitar, The Blue Eyed Bettys delight with their powerful vocals in three part harmony to create an indie-folk popgrass sound. All actors, The Blue Eyed Bettys met while doing a new play together at the Florida Studio Theatre in Sarasota. With home bases in Asheville (Mackel), Brooklyn (Emond) and everywhere else (Hund), The Bettys have cultivated followings in Florida, New York, North Carolina, and the Midwest for five song-soaked years of touring throughout the Eastern US.

Upcoming Events
There are no upcoming events scheduled.



Previous Events