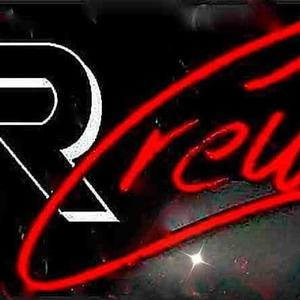 R CREW
Pop, R&B/Soul, Rock


"A style and sound that takes you back, and brings you forward at the same time"

Can we have your attention please?
"Deshun Howard" is coming to a venue near you, performing songs from artists like, Pharrell, Marvin Gaye, Michael Jackson, Bob Seger, Cool & the Gang, Genesis, Earth Wind & Fire, Stevie Wonder and much more.

Events: Weddings, Restaraunts, Nightclubs, Private Events, Hotels etc. 

Upcoming Events
There are no upcoming events scheduled.



Previous Events


Sat, April 14, 2018
8.30
Tarpon Springs

Fri, March 23, 2018
8.30
Tarpon Springs

Sat, February 24, 2018
8.30
Tarpon Springs

Sat, January 20, 2018
8 - 12 $0
Palm Harbor

Fri, January 12, 2018
8.30
Tarpon Springs