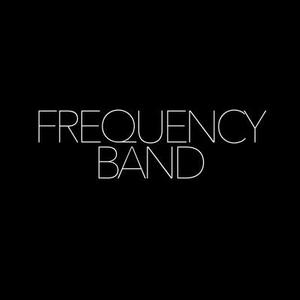 Frequency Band
Acoustic, Americana, Classic Rock, High Energy Dance, Pop, R&B/Soul, Rock, Southern Rock


Frequency Band is comprised of young, energetic, and highly well-crafted musicians. Each of us contribute to the true Frequency demeanor. The formula is chaotic and agressive but always equates to a FREQ!

Upcoming Events
There are no upcoming events scheduled.



Previous Events


Sat, November 11, 2017
9 pm $performs Pink Floyd
Palm Harbor

Sat, August 26, 2017
8:00PM - 12:00AM
Tampa

Sat, October 15, 2016
6:00-9:00 pm, Concerts for a Cause
Lithia

Fri, September 30, 2016
6:00-9:00 pm, Concerts for a Cause
Apollo Beach

Fri, July 15, 2016
7:30pm
Tampa