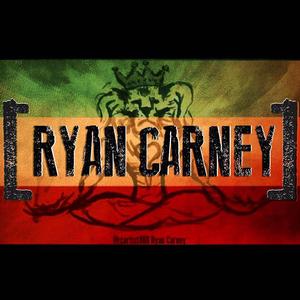 Rev RC (Ryan Carney)
Reggae, Rock, World

[Rev RC] Ryan Carney is;
the Art, The Artist, the Audio Engineer, Collaborator, Producer,One Man Concert-
[Rev RC] is a Lion in your city.
World/Reggae/Rock/Dub Sounds
Also on
Facebook.com/rcartist888
Reverbnation.com/rcartist888
And YouTube.com
contact for booking.


Upcoming Events
There are no upcoming events scheduled.



Previous Events