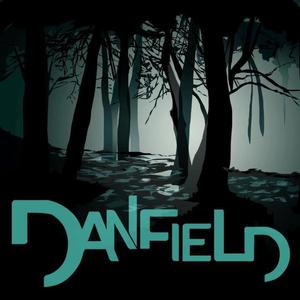 Danfield
Jazz , Rock

Reigning from Beaches of St. Petersburg, Florida, Danfield is more than just a bunch of music makers. Started in January of 2012, the band hit the ground running playing shows all over the Tampa Bay area, gaining a dedicated following.

In July of 2012 the band released their 4 song Time Machine E.P. and are already planning heading back into the studio by years end.

Recently Danfield was announced as the runner up for Best Local Band in Creative Loafings Best of the Bay 2012.

Upcoming Events
There are no upcoming events scheduled.



Previous Events


Sat, February 29, 2020
8 pm
Dunedin

Sat, February 22, 2020
4:00-5:00PM Localtopia $Donations
St. Petersburg

Thu, December 26, 2019
9:30 $no
St. Petersburg

Sat, December 21, 2019
6pm
St. Petersburg

Sat, September 21, 2019
10pm
St. Petersburg