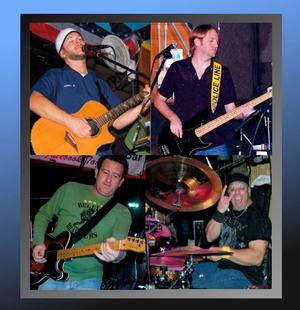 Well Strung
Classic Rock , Pop

Well Strung is a band made up of experienced musicians that have played and toured to different degrees with other bands, and was put together with the purposes of jamming, having fun with the crowd and creating a unique and memorable experience!

Cover Songs that span the Pop, Dance and Classic Rock genres.

Upcoming Events
There are no upcoming events scheduled.



Previous Events


Tue, December 31, 2019
3:30 pm-7:30 pm $No
St. Pete Beach

Tue, December 24, 2019
3:30 pm-7:30 pm $No
St. Pete Beach

Tue, November 19, 2019
3:30 pm-7:30 pm $No
St. Pete Beach

Tue, October 8, 2019
3:30 pm-7:30 pm $No
St. Pete Beach

Tue, October 1, 2019
3:30pm-7:30pm $no
St. Pete Beach