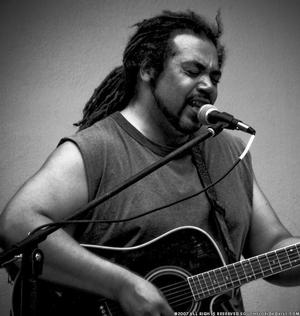 Noel Harris
Acoustic, Country, Reggae, Rock
Singer, Songwriter and Recording Artist Noel Harris began performing music at the age of eleven. Along the way he has played from Bar Harbor, Maine to Key West, Florida, including stops at Philadelphia Eagles Stadium, Washington Redskins Stadium, Schooner Wharf and Green Parrot in Key West and CBGB's in New York City.

Over the years, Noel has helped foster the careers of many young musicians both locally and nationally. He has been on the Sarasota, Florida music scene since 1998, playing acoustic solo sets and appearing with The High Tides Band, The Strangeways, The Fe Band, Rich and Noel's Big Duo, Vine Street Rumba Band and The Local Celebrity Band.

In his free time, Noel can be found selecting a vessel from the armada of vintage sail and powerboats he has collected and cruising along the coast of Florida.

Upcoming Events



Previous Events