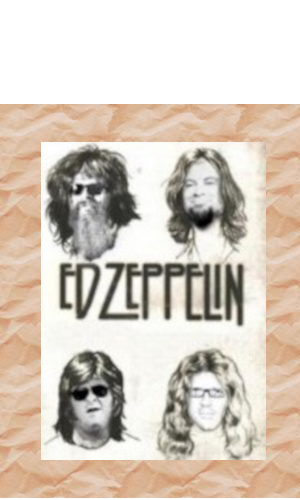 Ed Zeppelin
Blues, Rockin Blues
A special band project assembled by Damon Fowler and Eddie Wright. They are joined by Chuck Riley on bass and Tommy Bell on Andromes.

This is the featured band on the first Tuesday of each month at Red Star Live in Tampa!

Upcoming Events
There are no upcoming events scheduled.



Previous Events
Venue
Date
Red Star Live Bar & Grill
Tampa
1st Tuesday Blues Night (Cigar Bar-Food-Drink specials)
June 7, 2022
06:00 PM - 09:00 PM
$FREE
Red Star Live Bar & Grill
Tampa
1st Tuesday Blues Night (Cigar Bar-Food-Drink specials)
May 3, 2022
06:00 PM - 09:00 PM
$FREE
Red Star Live Bar & Grill
Tampa
1st Tuesday Blues Night (Cigar Bar-Food-Drink specials)
April 5, 2022
06:00 PM - 09:00 PM
$FREE
Red Star Live Bar & Grill
Tampa
1st Tuesday Blues Night (Cigar Bar-Food-Drink specials)
March 1, 2022
06:00 PM - 09:00 PM
$FREE