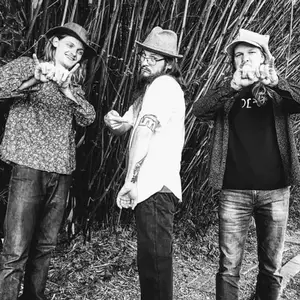 Custard Pie
Jam Band, Rock

Custard Pie is a Jacksonville-based jam band that plays psychedelic rock with elements of improv and experimentation.

Influenced largely by the more eclectic artists of the past, such as Frank Zappa & Col. Bruce Hampton, or more recent progressive jam bands like Umphrey's McGee or Phish, Custard Pie formed and started writing in the fall of 2014. The band's first official gig was on June 24th, 2015, as the opener for Tallahassee's Yamadeo, and they have been a mainstay on the Florida music scene, playing festivals, clubs, and theaters, while providing all night jams at almost every festival they appear at, usually playing until the sun comes up.

Upcoming Events
There are no upcoming events scheduled.



Previous Events