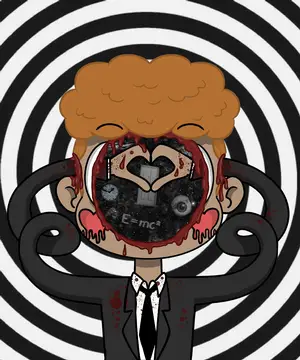 He Kindly
Alternative , Americana , Folk , Indie

He Kindly is a solo Gothic Art Rock project blaring sounds from many different aspects of history. Imagine Johnny Cash, Buddy Holly, Radiohead, Emily Dickinson and cheesy Sci-fi movies from the 80's fused together and you get the picture.

Upcoming Events
There are no upcoming events scheduled.



Previous Events


Sun, September 22, 2019
7-11pm $7
Tampa