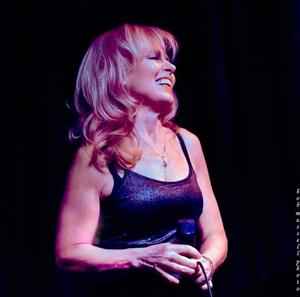 Patti Parks Band
Blues

INSPIRING, SOULFUL & SIZZLIN'

Award winning National Women in the Blues artist sparks the stage every time! THE PATTI PARKS BAND is one of Western New York's most versatile and experienced groups, comprised of the most talented musicians that have come along in a long time.

A night out with the Patti Parks Band is an experience. A show to remember. Patti Parks' gift of a voice is the highlight but there is so much more. It is all held together with the funky base lines of Jerry Livingston, entertaining drum licks of DJ Flash and soaring guitar work of Chuck Buffamonte – the expert rhythm section. Add to this the soulful keyboards of Guy Nirelli for the full music experience.

Upcoming Events
There are no upcoming events scheduled.



Previous Events