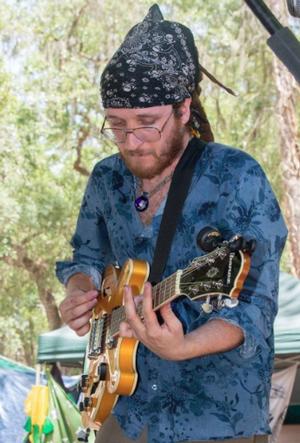 Max Kipnis (of Somatic)
Acoustic

Max Kipnis is best known for his lead role in the Somatic Band, a renown Tampa Bay Blues/funk/rock/jam band.
His love for live music and the Tampa Bay music scene puts him at the forefront in the world of solo work as well.

Upcoming Events
There are no upcoming events scheduled.



Previous Events