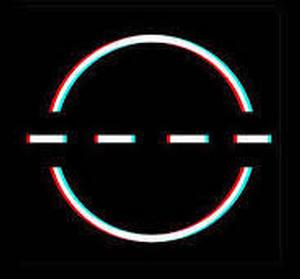 Visit Neptune
Alternative, Indie, Rock

In an era of music featuring the overproduced sounds of pop rock amid a glut of amateur SoundCloud artists, Visit Neptune sounds like a band that reimagines the evolution of rock from the early 90s. This startup from Tampa, Florida began among four friends in early 2017. Riley Buchanan (lead vocals/guitar), Trent Alexander (drums), Justin Bailey (lead guitar), and Aidan Henriksen (bass) all manage the adult responsibilities of recording music and performing live shows with the energy of teenaged angst and excitement reminiscent of early Chili Peppers. Visit Neptune's debut album, "Life As A Hypnotist," the follow-up to the well-received 2019 EP "Blurred," marks the start of an explosive bright decade for this burgeoning band. Unwilling to relinquish the roots of rock, like so many of the "indie" artists in the 2010s shifting into quiet electronics, Visit Neptune uses their modest ten tracks to showcase a wide range of musical talent to usher in a new decade of rock. Both "Blurred" and "Life as a Hypnotist" prove that Visit Neptune plays with soundscapes that beg listeners to abandon the stale comfort of mundane contemporary music for a reimagining of rock n' roll that has been missing for decades.

Upcoming Events
There are no upcoming events scheduled.



Previous Events
Venue
Date
Blue Note
Tampa
Fri, May 10
7:00pm
$10