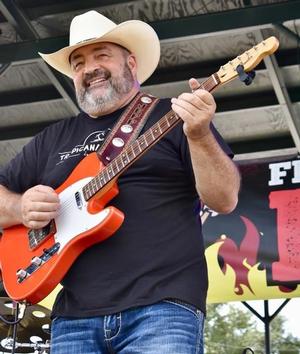 Jeffry Allen
Country

"YOU SOUND LIKE YOU BELIEVE WHAT YOU ARE SINGING"

Those are the words Jeffry Allen heard the first time he traveled to Nashville. He was there to record what would become his 2019 release "COUNTRY MUSIC".

Jeffry, along with his band are a voice of Traditional Country Music in a modern world. The music reflects years of playing in honky tonks and clubs. It reflects the experience of knowing what folks want to hear and knowing what to play so they can dance.

The music is real and understood, and Jeffry's goal is simple. Write and record Country Music that will stand the test of time.

Upcoming Events
There are no upcoming events scheduled.



Previous Events