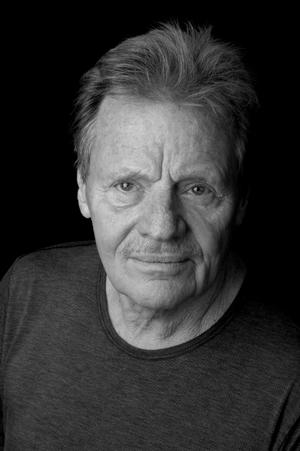 Delbert McClinton
There are two kinds of people in the world: those who love Delbert McClinton and those who haven't heard him yet. Delbert is always working on that second group.

Lyle Lovett has said, "If we could all sing like we wanted to, we'd all sing like Delbert."

The multi-Grammy Award winning artist is at the top of his game with his 19th studio album, Prick Of The Litter (Hot Shot Records/Thirty Tigers). The new offering captures the balance of soulful energy and restraint that the legendary performer has been delivering in his live performances for decades all over the world. On Prick of the Litter, Delbert incorporates a variety of styles, and as always, just enough to keep him comfortably outside the traditional marketing categories.

Upcoming Events
There are no upcoming events scheduled.



Previous Events
Venue
Date
Capitol Theatre
Clearwater
Sat, March 2
8pm
$Tickets
Vinoy Park
St. Petersburg
Sun, April 8
8:30-10:00pm Tampa Bay Blues Fest
$Tickets