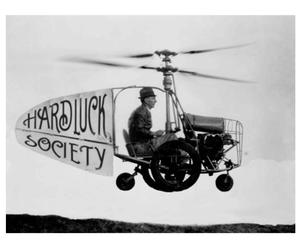 Hard Luck Society
Jazz, Rockabilly, Swing


Hard Luck Society began in 2008 as a dream that Dan Stepp and Matt Shaffer shared. Dave Cook has been our savior in the guise of a hired gun on peddle steel and piano. Andrew Cook joined us recently on fiddle. They play everything from old jazz standards to Western Swing and Rockabilly - and everything in between!



Upcoming Events
There are no upcoming events scheduled.



Previous Events


Sat, March 3, 2018
7 - 8 pm
Safety Harbor

Sun, January 28, 2018
10:30am-12pm Seafood & Music Fest
Englewood

Sat, January 20, 2018
2:30-4pm Seafood & Music Fest
Sarasota