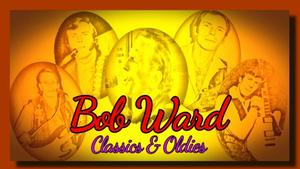 Bob Ward Classics & Oldies
60's Beach Rock, Classic Rock, Rock, Rockin Blues

A "One-Man" band with decades of experience. Variety to include Classics & Oldies and more, all without the use of kareoke backing tracks...

*NOTE: For more venues on where and when I am performing, please click on my website (Facebook Page) as not all venues may appear here.

Upcoming Events
There are no upcoming events scheduled.



Previous Events
Venue
Date
West Pasco Moose 2366
New Port Richey
November 16, 2019
5pm-8pm
$Pulled Pork, Slaw, Potato Salad, Baked Beans, & Pie
West Pasco Moose 2366
New Port Richey
August 31, 2019
5pm-8pm

West Pasco Moose 2366
New Port Richey
August 17, 2019
5pm-8pm
$Meatloaf Dinner served 4pm-7pm
West Pasco Moose 2366
New Port Richey
August 10, 2019
5pm-8pm
$Stuffed Pork Chops Dinner served 4pm-7pm
West Pasco Moose 2366
New Port Richey
May 18, 2019
5pm-8pm
$Spaghetti w/meat sauce, garlic bread, salad, & dessert $7