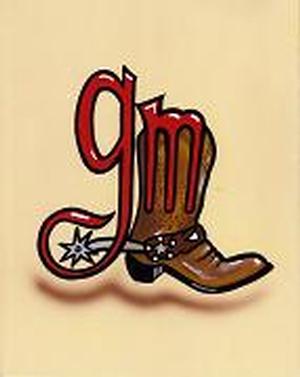 George Marshall
Acoustic, Classic Rock, Country, Rock, Southern Rock


Inspired by Alabama, The Charlie Daniels Band, Hank Williams Jr., Don Williams, Waylon Jennings and David Allan Coe. His music reflects these influences and his traditional rural coastal raising, bringing a heartfelt rustic sound to his vocal delivery.

Upcoming Events
There are no upcoming events scheduled.



Previous Events


Sat, October 28, 2017
1PM
Port Richey

Thu, September 7, 2017
5:00 pm
Port Richey

Sun, September 3, 2017
430 $NO
New Port Richey

Thu, August 31, 2017
5:00 pm
Port Richey

Sun, August 20, 2017
1PM
Port Richey