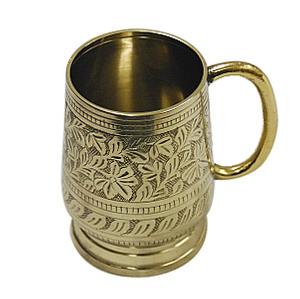 Brass Mug
1450 Skipper Road
Tampa, FL 33613
(813) 972-8152
Map View:
Click here
For over 35 YEARS, The BRASS MUG, Tampa Bay's ORIGINAL MUSIC CORE. From the best locals to nationals. Oh, and we like to party too... full liq bar

Upcoming Events







Past Events


Sun, July 16, 2017
7-midnight Mult Band Event
Rockin Blues



The Prople CD Release Party, many Punk bands on the bill.
Fri, May 19, 2017