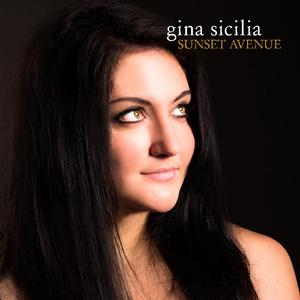 Gina Sicilia
"Not since Susan Tedeschi has a young female Blues singer made such an impression...remarkable voice"
— Blues Revue

Although popular in the Blues genre, Gina's songs often combine influences from R&B, Country, Doo-wop, Jazz, Soul, and Pop. Always evolving, and continuing to reach for a new place for where she wants her music to be.

Share in Gina's journey while she is touring in Florida.

Upcoming Events
There are no upcoming events scheduled.



Previous Events


Sat, October 22, 2016
1:30-2:30pm $Camping With the Blues
Brooksville