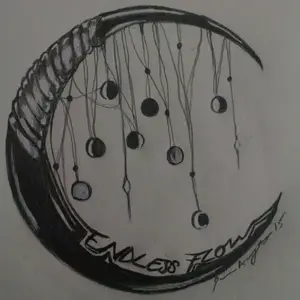 Endless Flow
Jam Band


Endless Flow is a funkalicous project representing the never-ending exchange
of energy and love, using the language of music to paint pictures of harmony that
move the body and soul. With streams of four part harmonies and a diverse mix of
musical influence "Flow" creates a range of sounds that cross the spectrum from funk
and soul to orchestral-esque composition.

Upcoming Events
There are no upcoming events scheduled.



Previous Events


Thu, May 19, 2016
4:20-5:20 pm $Dunedin Brewery Big Cypress Stage
Brooksville

Fri, October 2, 2015
9pm Doors open at 8:00 $Yes
St. Petersburg

Sat, August 29, 2015
1:30pm-2am Benefit "Rev. Funky D" $8 at daddykool.com or $10 day of event
St. Petersburg

Sun, August 23, 2015
2pm Benefit Faces of Courage $Benefit Faces of Courage
Tampa