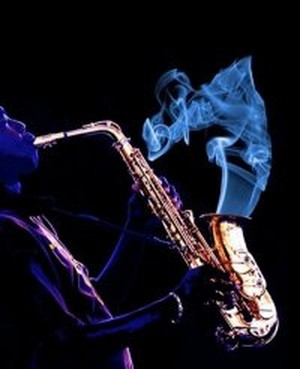 BK Jackson OLD 11-2-14
Jazz


B.K. Jackson is a 18-year-old saxophone sensation from Tampa, Florida. B.K. is an exceptional musician and has been electrifying audiences in the Tampa Bay area for several years. B.K. first performed at the age of 11, and has received numerous awards for his talents. He was voted as the 2007 Tampa Bay Entertainer of the Year (First Annual Black Diamond Award) and was the 2007 NAACP ACT-SO (Afro Academic Technological Scientific Olympics) Gold Medal Winner in the Music Instrumental/Contemporary Category. Most recently, on June 6, 2008, B.K. (the youngest person ever selected as a finalist) won the fifth annual 2008 Capital Jazz Festival Challenge in Columbia, Maryland.

Upcoming Events
There are no upcoming events scheduled.



Previous Events


Sat, March 27, 2010
6 pm - 11 pm $15
Sarasota