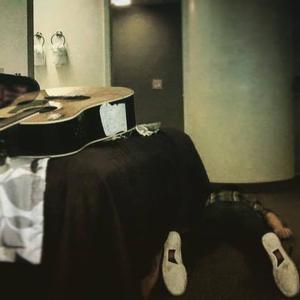 Ramada Zephyrhills
6815 Gall Blvd.
Zephyrhills, FL 33542
(813) 762-2000
Map View:
Click here
Ramada Zephyrhills is home to poisonville songs, an original live music series dedicated to hosting independent local and national artists. We host free shows weekly in our lobby. Come on by and check us out!

Upcoming Events
There are no upcoming events scheduled.



Past Events


Wonky Tonk & The Highlife (Cincinnati)
Sat, March 23, 2019

Hearts Gone South (Asheville)
Thu, March 14, 2019

Blue Eyed Bettys (NYC)
Wed, March 13, 2019