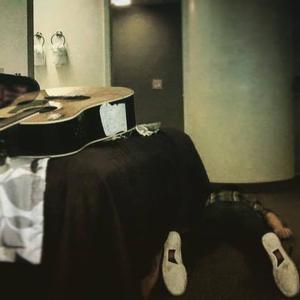 Ramada Zephyrhills
6815 Gall Blvd.
Zephyrhills, FL 33542
(813) 762-2000
Map View:
Click here
Ramada Zephyrhills is home to poisonville songs, an original live music series dedicated to hosting independent local and national artists. We host free shows weekly in our lobby. Come on by and check us out!

Upcoming Events


tba
Sat, November 17, 2018

Shadcore
Sat, November 24, 2018



Johnny Azari
Sat, December 15, 2018

Ari Chi
Fri, December 28, 2018




Past Events



The Stillhouse Shakers
Fri, November 9, 2018

Days N Daze
Sun, October 28, 2018

DEA & SAINT
Sat, October 20, 2018

An Acoustic Evening w Navin Ave.
Fri, October 12, 2018