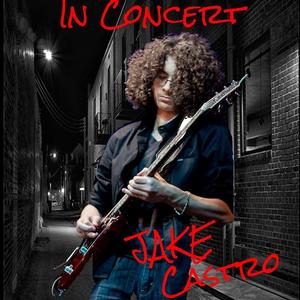 Jake Castro Band OLD
60's Beach Rock, Beatles, Blues, Classic Rock, Rock, Rockabilly


Jake Castro is a 16 year old recording artist who has been playing guitar since age 6. Jake's love for classic rock & roll,Blues,Latin rock began at a young age and shows no signs of slowing down. Watch for Jake Castro coming to a venue near you.

Upcoming Events
There are no upcoming events scheduled.