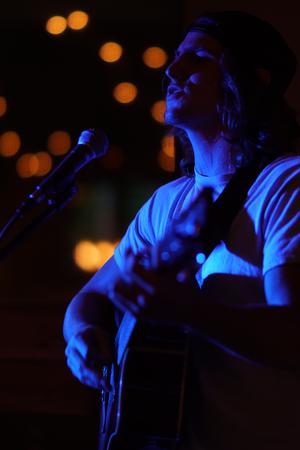 Lee Carter Cook
Acoustic, Alternative, Folk, Indie

Lee's relationship with music began when he was young. Growing up in a military family, he traveled the world, moving to a new school every two years. Languages, culture, beliefs are different everywhere... but music is universal. This idea has been a mainstay that has helped him adapt and connect with others in all areas of his life. From his experience in the Marine Corps, to his education at Full Sail University, to his internships with Bonnaroo Music Festival, Lee has made it his mission to make music his life.
He currently performs a blend of covers and original songs in the greater Tampa area.

Upcoming Events
There are no upcoming events scheduled.



Previous Events