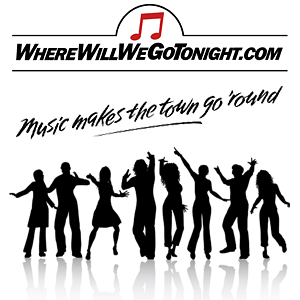 Kolt 45 Band
Classic Rock, Country, Southern Rock


Kolt 45 has been playing great music together for 6+ years in Polk and the surrounding counties. Playing everything from country to rock the band consist of Foy Ellerbe, lead guitarist and vocalist. You will never be disappointed with his style. Ray Patrick is on drums, Big Jim Roaden on bass and harmony, and Dennis Hoag gels well with Foy on vocals and guitar. Together they spell AWESOME!
You will not be disappointed. Make it a point to get out there to see for yourself.

Upcoming Events
There are no upcoming events scheduled.