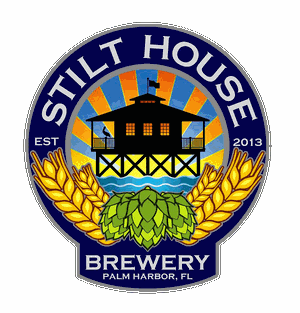 Stilt House Brewery
625 us-19 alt
Palm Harbor, FL 34683
(727) 270-7373
Map View:
Click here
Palm Harbor craft brewery and tasting room. Over 30 of our own craft beers, wine, and cider. Video games, board games, activities, live music, food trucks, and more! Dog friendly, kid friendly, and food all welcome!

Upcoming Events
There are no upcoming events scheduled.



Past Events



Sat, July 15, 2017
2:00 p.m. - 4:00 p.m.
Country

Sat, July 8, 2017
3:00 p.m. - 5:00 p.m.
Acoustic