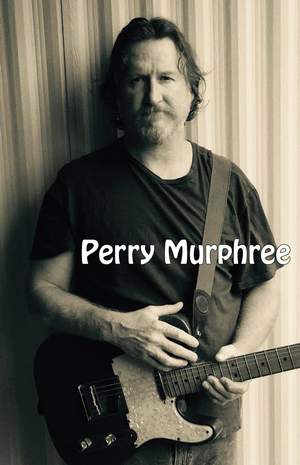 Perry Murphree
Acoustic, Americana, Bluegrass, Country, R&B/Soul, Reggae, Rock, Rockabilly, Rockin Blues, Southern Rock, Swamp Pop, Swing


I grew up in Tremont, Mississippi playing Bluegrass,Delta Blues, Electric Blues,Rock and Roll and Country music. I play guitar,mandolin, bass,drums and vocals.

Upcoming Events
There are no upcoming events scheduled.



Previous Events


Sat, May 13, 2017
1-8pm Pauly Palooza $Benefit Hospice
Zephyrhills

Fri, April 21, 2017
7pm - 10pm $0.
San Antonio

Fri, April 14, 2017
8pm w/Chuck Riley $No
Zephyrhills

Fri, March 10, 2017
7pm - 10pm $0.
San Antonio

Sat, February 11, 2017
8pm w/Matt Walker, Aaron Fowler
Zephyrhills