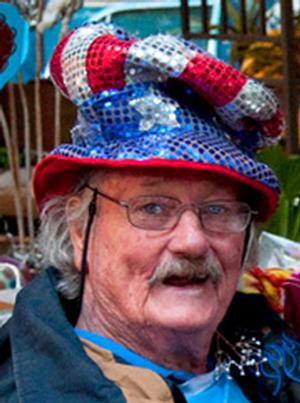 Dallas Borhers Peace ! Love and Blueberries Festival
Acoustic, Bluegrass, Dead, Indie, Jam Band, Rock, Rockin Blues, Southern Rock


The Peace, Love & Blueberries festival is an opportunity for us to gather and pay tribute to Dallas Bohrer, beloved founder of The Blueberry Patch. In his honor, we will leave our worries at the door and boogie on the dance floor.

Upcoming Events
There are no upcoming events scheduled.



Previous Events


Sat, February 27, 2016
4pm-midnight $Yes
Gulfport