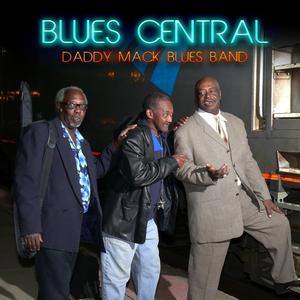 Daddy Mack Blues Band
Blues, Rockin Blues


Daddy Mack Blues Band has been a staple of the blues on an international level since the late 90's. Having toured across the United States, Canada, and Europe, Daddy Mack has earned legendary status. With six albums commercially released and critical acclaim from media around the world, Daddy Mack hasn't slowed down one bit. His newest release, Blues Central, has been favorably received and is a sure sign that more is yet to come.

Upcoming Events
There are no upcoming events scheduled.



Previous Events


Thu, April 14, 2016
7:30 to 10:30 pm $5
Sarasota

Sat, March 28, 2015
8:30 to 11:30 pm $10
Sarasota