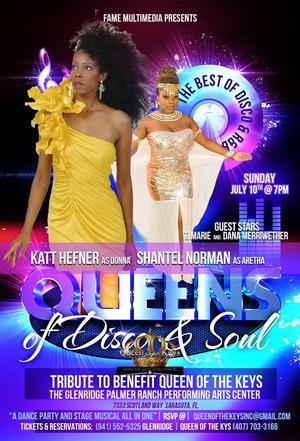 Katt Hefner Trio
Broadway, Jazz, R&B/Soul, Swing


Katt Hefner is best described 'grace under pressure'. There is an underlying strength in every note she sings and even during the softest passages of a song
you can sense that something is about to happen. Her ability to transform songs into performances creates an atmosphere that takes each song to its proper place musically and emotionally.
~ Paul Richardson /Palm Studio

She dazzles with her 'feel good' picks."
-Vickie Oldham / TV Producer

Recently, Katt was invited as Guest Artist where she performed in the Moscow International Jazz Festival. Early Fall, she was the Featured Vocalist with the 18 piece TomKats Jazz Orchestra at the 35th Birthday for the Clearwater Jazz Holiday. With a list of credits that include off-Broadway musicals, television shows, movies, CDs/ records, and concerts, she has shared the stage with such musical greats as Patti LaBelle, Luther Vandross,The Temptations, Sandra Reaves, Al Hibler, The Ink Spots, The Four Freshmen, Warren Covington Orchestra, Connie Haines, John Lamb, Buster Cooper, and the Bay Area's Best Fred Johnson, Kenny Drew Jr., Richard Drexler, The Jazz Cellar's Underground Orchestra, The 42nd Street Big Band and 52pc. Richey Community Orchestra. The Katt Hefner (KH) Trio can be seen regularly on Wednesday nights 6pm-9pm at Sarasota's NEWEST Upscale restaurant and lounge, The Starlite Room, located conveniently on the corner of 10th Street and Cocoanut at 1001 Coconut Avenue Sarasota FL 34236.



Upcoming Events
There are no upcoming events scheduled.



Previous Events


Wed, June 17, 2015
6p to 9p $5
Sarasota

Wed, June 10, 2015
6p to 9p $5
Sarasota

Wed, June 3, 2015
6p to 9p $5
Sarasota

Wed, May 27, 2015
6p to 9p $5
Sarasota

Wed, May 20, 2015
6p to 9p $5
Sarasota