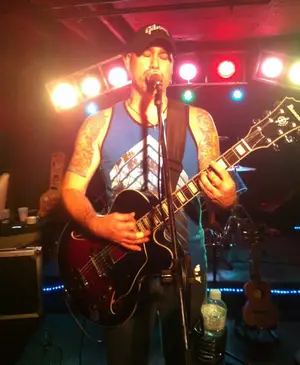 Barry Ertel
Acoustic, Alternative, Reggae, Rock


Singer/Songwriter/Musician
Lots of original material
Loads of fun covers/tributes
I love and emulate bands like Sublime, Slightly Stoopid and the Dirty Heads.
I also cover artists like Michael Franti, Jason Mraz and Ben Harper.
I like to keep it up-beat.

Upcoming Events
There are no upcoming events scheduled.



Previous Events


Tue, February 20, 2018
6PM
Treasure Island

Tue, January 16, 2018
6 PM
Treasure Island

Fri, December 8, 2017
3:30pm Mind,Body,&Soul Fest $Tickets
Brooksville

Tue, September 26, 2017
6 PM
Treasure Island

Tue, August 22, 2017
6 PM
Treasure Island