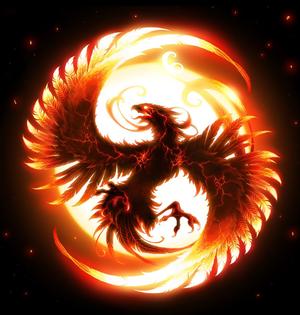 Phoenix
Rock


As one of Tampa's longest running bands, Phoenix really knows how to entertain a crowd. Phoenix plays to packed houses and always delivers the heat. With soaring vocals, searing guitar, impeccable keys and a blazing rhythm section, PHOENIX rises above the rest, performing with unbridled passion and musical excellence!
Influences: Heart, Led Zeppelin, Journey, Pat Benatar, Janis Joplin, Aretha Franklin, P!nk, and many more!

Upcoming Events



Previous Events


Fri, October 6, 2017
9:30 - 1:30
Brandon

Sat, September 30, 2017
7:30 pm $0
St. Pete Beach

Fri, September 22, 2017
9pm-1am
Tampa

Fri, September 15, 2017
7:00 p.m.
Brandon

Sat, September 9, 2017
9:00
Largo