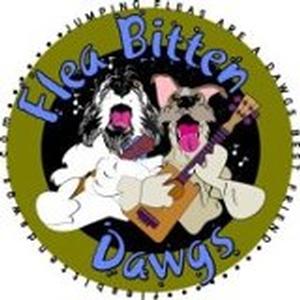 Flea Bitten Dawgs
Acoustic, Dead, Jazz, Swing


Ukulele group with a sound that is a cross between the Garcia/Grisman collaboration and what Willie Nelson would sound like being backed by Django Reinhardt. A song list that spans 10 decades featuring ballads, blues, swing, love song and finely crafted originals.

Upcoming Events
There are no upcoming events scheduled.



Previous Events


Sat, February 27, 2016
7:00pm $10.00
Tampa

Fri, February 26, 2016
7:00pm $10.00
Brooksville

Sun, March 1, 2015
2:00pm $15.00
Sarasota

Sat, February 28, 2015
5:00pm $15.00
Tampa

Fri, February 27, 2015
8;00pm $10.00
Brooksville