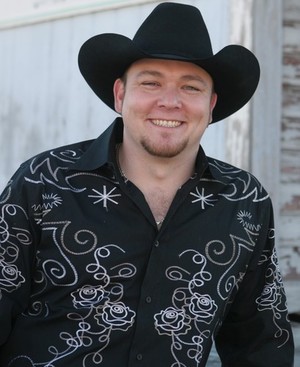 JT Curtis and The Scoundrels
Country, Rock, Southern Rock


James Taylor Curtis is an accomplished Singer/Songwriter, Entertainer and Nashville Recording Artist. He performs approximately 250 dates per year at Clubs, Festivals, Fairs, Concerts and other large venue?s throughout the United States.

Upcoming Events


Fri, February 6, 2015
9pm Until Closing $5.
San Antonio




Previous Events


Fri, September 5, 2014
10pm
Lutz

Sat, August 9, 2014
9pm-1am $5.
San Antonio

Sat, March 22, 2014
9pm-1am $5.
San Antonio

Fri, February 21, 2014
10pm
Tampa

Sat, January 11, 2014
9pm
San Antonio