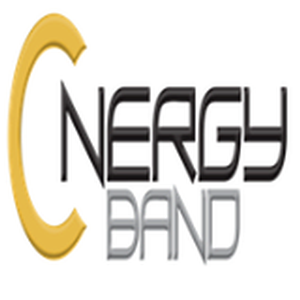 C'Nergy Band
Jazz, Latin, Pop, R&B/Soul, Reggae, Rock


We provide services according to your need from Solo Acts, Duos and Trios to a full Big Band Production. Our musical style varies from the Old School 80s /90s to today's Dance, R&B Soul, Pop, Reggae, Jazz, and Rock.

Upcoming Events
There are no upcoming events scheduled.



Previous Events


Sat, November 5, 2016
6:00-9:00 pm, Concerts for a Cause
Lithia

Fri, October 7, 2016
6:00-9:00 pm, Concerts for a Cause
Apollo Beach

Fri, July 22, 2016
7:30pm
Tampa

Thu, July 14, 2016
7:30pm
Tampa

Tue, January 26, 2016
6:00pm-11:00pm Council Oak (DUO)
Tampa