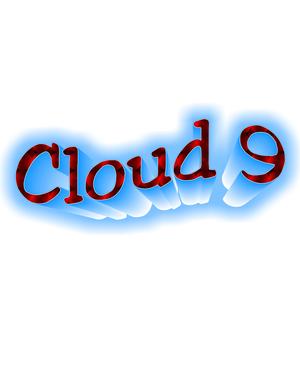 CLOUD 9_ Duo
Acoustic, Classic Rock, Country, Pop, R&B/Soul, Reggae, Rock


Performing Dance and Listening Music from 60s thru 2000s, featuring Oldies Dance Music Including 50s, 60s, 70s Dance, 80s Rock, 90s , and New Music, from 80s-Today. Full Dance Beat Sound Available.

Upcoming Events
There are no upcoming events scheduled.



Previous Events


Sat, May 21, 2016
5 PM ro 8 PM $0
Largo

Fri, May 6, 2016
7:30 - 10:30
Indian Rocks Beach

Fri, February 5, 2016
7:30 - 11:00
Indian Rocks Beach

Wed, September 24, 2014
8:00 pm
St. Petersburg

Sat, April 26, 2014
8pm-12pm $0
Tampa