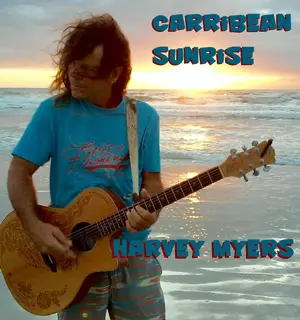 Harvey Myers
Acoustic, Beatles, Blues, Classic Rock, Contemporary, Indie, Pop, Rock, Rockin Blues, Southern Rock


A native of this area, Harvey's vocal talent is at the heart of his show. Featuring classic rock standards by the Stones, Floyd, CSNY and more contemporary like Flogging Molly & R.E.M.

Harvey also performs with son, Brad Myers, a multi-instrumentalist as Old Dog, New Tricks (odntband.com) and in a full band configuration.

Upcoming Events


Fri, December 15, 2017
6 - 9 pm $and Brad
Dunedin

Thu, December 21, 2017
5:30 pm
Dunedin




Previous Events


Sun, December 10, 2017
1 - 5 pm
Clearwater Beach

Sat, December 9, 2017
6 - 10 pm $and Brad
Dunedin

Tue, December 5, 2017
6:30 PM
Clearwater

Tue, November 28, 2017
6:30 PM - OPEN MIC
Clearwater

Thu, November 23, 2017
5:30 PM
Dunedin