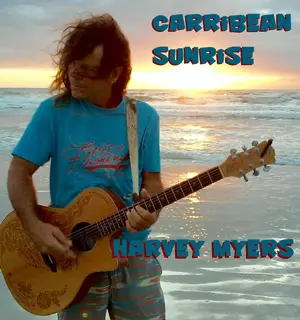 Harvey Myers
Acoustic, Beatles, Blues, Classic Rock, Contemporary, Indie, Pop, Rock, Rockin Blues, Southern Rock


Authentic Classic Rock and more up to date songs with a growling list of Originals. Host of Acoustic Open Mic at Nauti Nancy's on Tuesday Nights.

Harvey also appears in Several other groups, duo and full band, including "Old Dog, New Tricks" with multi-instrumentalist son, Brad Myers.

Upcoming Events


Tue, August 22, 2017
6:30 PM
Clearwater

Fri, August 25, 2017
6:00 PM
Dunedin

Tue, August 29, 2017
6:30 PM
Clearwater

Sat, September 2, 2017
6 - 10 pm $and Brandon
Dunedin

Tue, September 5, 2017
6:30 PM
Clearwater

Tue, September 12, 2017
6:30 PM
Clearwater

Thu, September 14, 2017
5:30pm – 9:30pm
Dunedin

Thu, September 28, 2017
5:30pm – 9:30pm
Dunedin

Fri, September 29, 2017
6 - 10 pm $and Brandon
Dunedin




Previous Events


Tue, August 15, 2017
6:30 PM
Clearwater

Sun, August 13, 2017
1:00 PM
Clearwater Beach

Sat, August 12, 2017
6:00 PM
Dunedin

Tue, August 8, 2017
6:30 PM
Clearwater

Mon, August 7, 2017
5:00 PM
Tampa